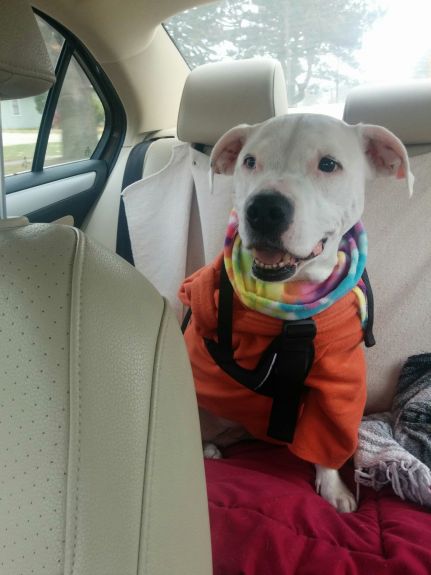 Who's ready for chemo?!?!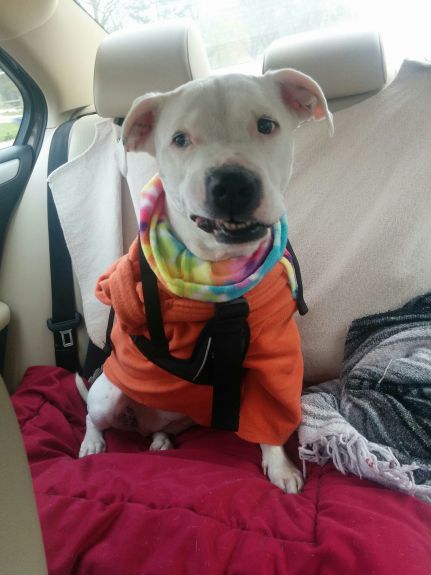 Erm.. Uh..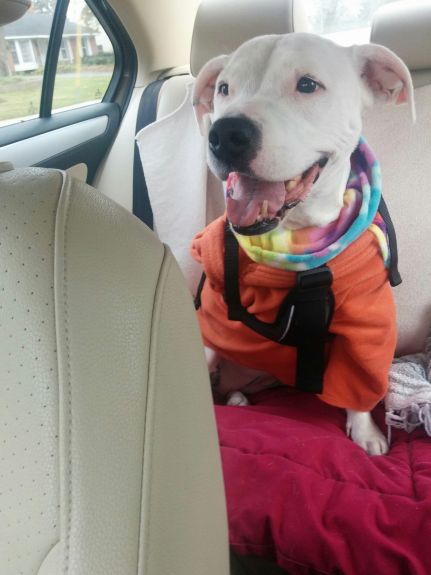 Meh.. Eff it.. Let's do it!!
<3
That was two mornings ago, on the way to the first chemo treatment. Happy-go-lucky and plucky, as always.
We were told that the third or so day can be rough, so I'm working from home today. That way she can rest at home, where it's quieter.
Need to get back to work now, but haven't updated in a while, so wanted to be sure to give you guys the scoop: Effin chemo has been, thankfully, uneventful so far!