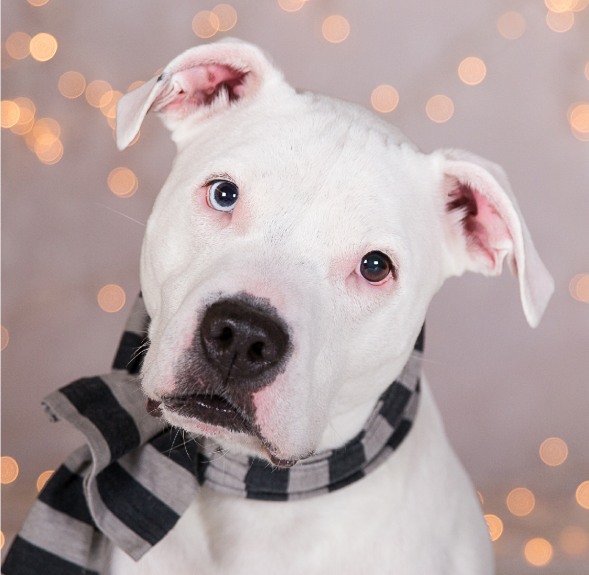 Thank you, everyone, for the lovely words and kind wishes.
C and I would also like to make sure to say that we do not want to receive cards or flowers. Please please do not send them. Please. Truly truly.
If you insist on some additional gesture, beyond your beautiful thoughts and prayers, you can make a donation to either of the two following nonprofits, below.
Love and hugs and warm thanks. /C+M