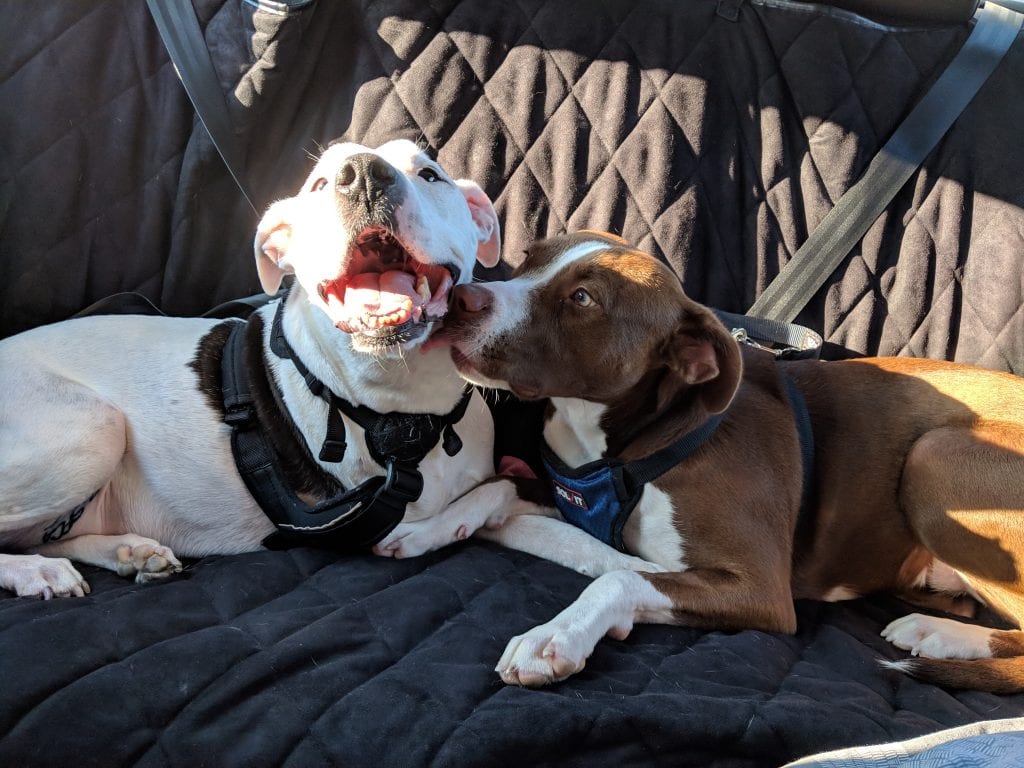 Today is Effie's two-year ampuversary.
Two years! It is truly a cause to celebrate.
And, yet, I admit that the photo above was not taken recently. That was September. Things started to turn about a month ago, especially so this past week.
I can't bring myself to write a longer post at the moment, but I can say we just returned from the oncologist.
It's time.
Tomorrow, I'll be taking the day off, so that we can do some of her favorite things and visit some of her favorite people. Then she and I and C and her puppy, Ella, will spend a special Saturday morning together.
I hope, in the coming months, I can post some more details about the good times she was able to have over the past two years. In the meantime, we'll be focusing on bringing her peace as best we can.
Love and hugs and a good night to all..